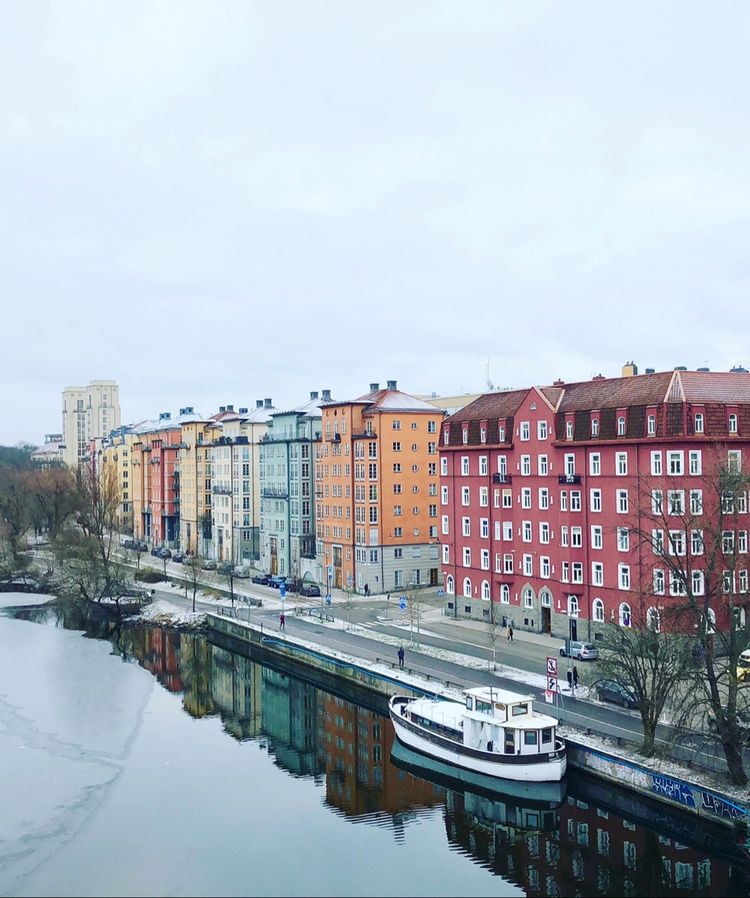 Den här helgen har varit fylld med träning och film. Igår promenerade jag bort till Odenplan och körde Bodycombat och idag var jag på Bodypump på Fridhemsplan. Det blev sex träningspass den här veckan! Woho! Det måste vara nytt rekord för mig!
Imorgon blir det en paus från träningen och julbord med jobbet som jag ska njuta av med gott samvete.
Igår åt jag middag med mina föräldrar, det är så härligt att de bor några minuter bort. Jag har även hunnit med tre gamla film-godingar: The Blind Side, Grease och Pretty Woman. Om ni inte har sett The Blind Side så är
det ett hett tips! Den finns på Netlix och är en av mina favoritfilmer. Filmen är baserad på en verklig händelse och Sandra Bullock vann en Oscar för huvudrollen.
Nu ska jag kolla på 36 dagar på gatan på SVT Play som jag hört mycket om i veckan.
Hoppas ni har en fin tredje advent!